Video Links to our 2020 Lecture Series
See below for titles of each lecture.
Craig Pittman Lecture, February 28
Jeff Klinkenberg Lecture, February 21
Cynthia Barnett Lecture, Feburary 14
Ron Magill Lecture, February 7
Marina Marchese Lecture, January 31
Clyde Butcher Lecture, January 24
Julie Zickefoose Lecture, January 17

The 2020 Friday Lecture Series runs January 17- April 3. Lectures take place at 10 a.m. and 1 p.m. Seating is on a first-come basis.
Click HERE for a flyer.
Click HERE for tips on attending lectures.
*January 17 – Author Julie Zickefoose, Saving Jemima: Life & Love with a Hard-Luck Jay
*January 24 – Nature Photographer Clyde Butcher, America's Everglades: Through the Lens of Clyde Butcher
*January 31 – Author & Honey Sommelier C. Marina Marchese, Honeybee: Lessons from an Accidental Beekeeper
February 7 – Zoo Miami Ambassador Ron Magill, "From Butterflies to Lions: A Walk on the Wild Side"
*February 14 – Author Cynthia Barnett, Rain: A Natural and Cultural History
*February 21 - Author Jeff Klinkenberg, Alligator in B Flat: Improbable Tales from the Files of Real Florida
*Feb 28 – Author Craig Pittman, Cat Tale: The Wild, Weird Battle to Save the Endangered Florida Panther
*March 6 – Author & Photographer Paul Bannick, The Owl and the Woodpecker: Encounters with North America's Most Iconic Birds
March 13 – Upcycle Designer Nancy Judd, RecycleRunway.com
*March 20 – Author Eliot Kleinberg, Black Cloud: The Great Hurricane of 1928
*March 27 – Author Jack Davis, "All About Eagles and Other Florida Eco-Topics"
*April 3 – Jeri Magg, Remarkable Women of Sanibel & Captiva
Lecture Series co-sponsored by: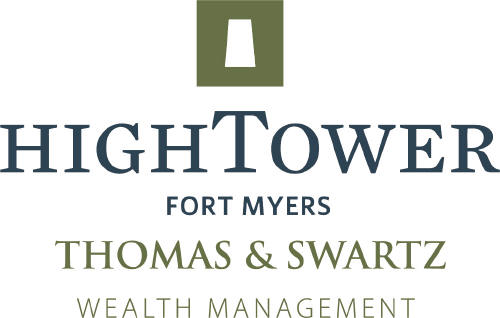 AND