2022 Lecture Series
Click here to learn more about becoming a lecture sponsor. Please contact April (239-472-1100 ext. 256) or Birgie (239-472-1100 ext. 232) with any questions.
Book-signings follow all lectures.
February 4 – Author Richard Crossley, The Crossley ID Guide: Eastern Birds
February 11 – Author Holly Merker, Ornitherapy for Your Mind, Body, Soul
February 25 – Amy Urich, "The Captivating Art and Times of My Father, Ikki Matsumoto"
Sponsored by:

March 4 – Author Doug Chadwick, Four Fifths a Grizzly: A New Perspective on Nature that Just Might Save Us All
March 11 – Author David Allen Sibley, What It's Like to Be a Bird: From Flying to Nesting, Eating to Singing—What Birds Are Doing, and Why
Co-sponsored by: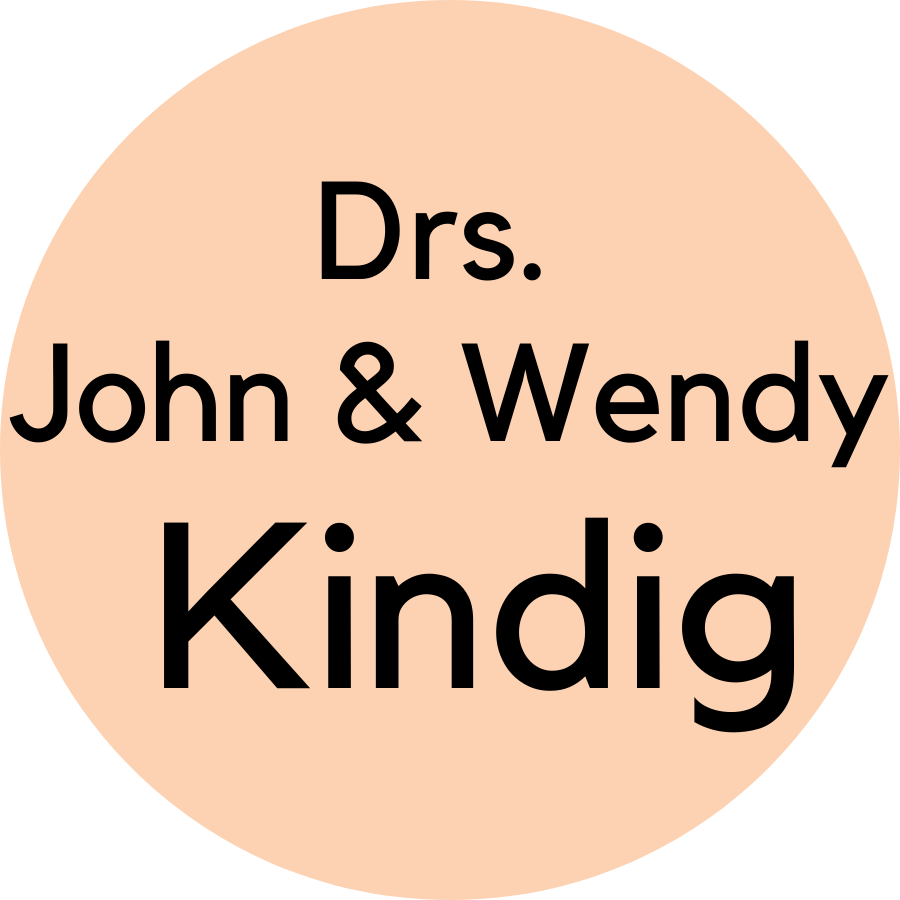 March 18 – Author Jack Davis, Bird of Paradox: How the Bald Eagle Saved the Soul of America
March 25 – Author Stan Tekiela, Bird Nests: Amazingly Ingenious and Intricate
Co-sponsored by: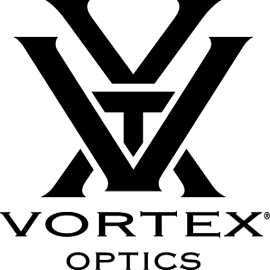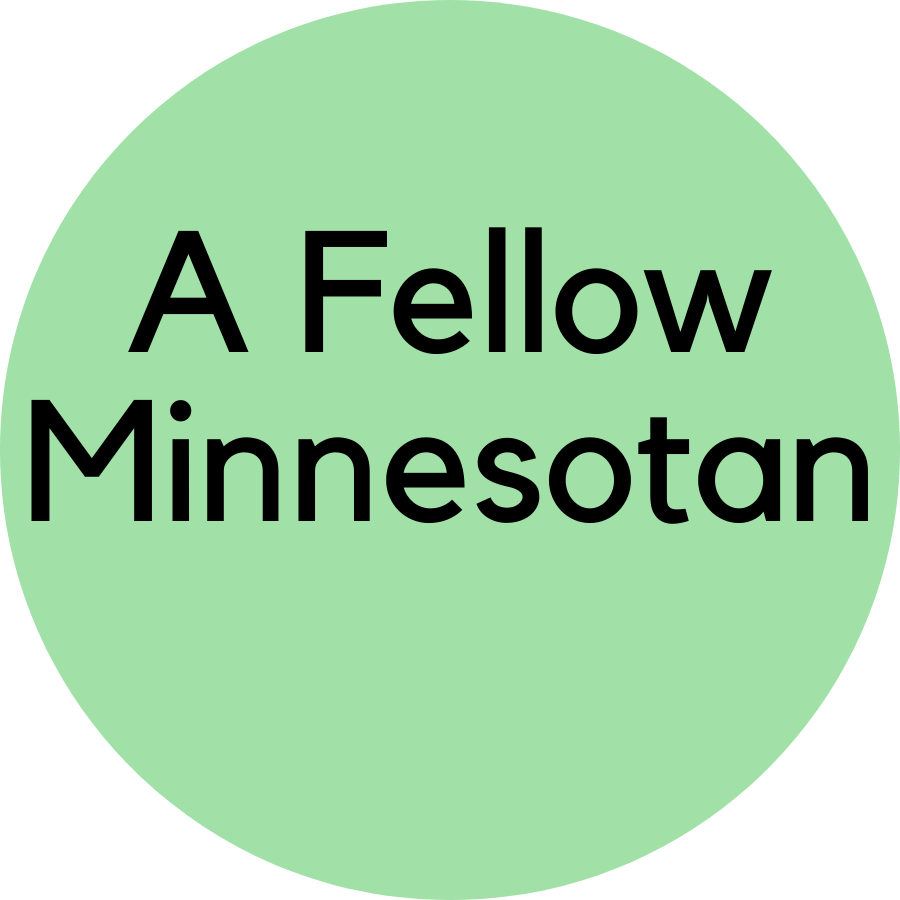 Stay tuned for more news about our 2022 Lecture and Film Series.